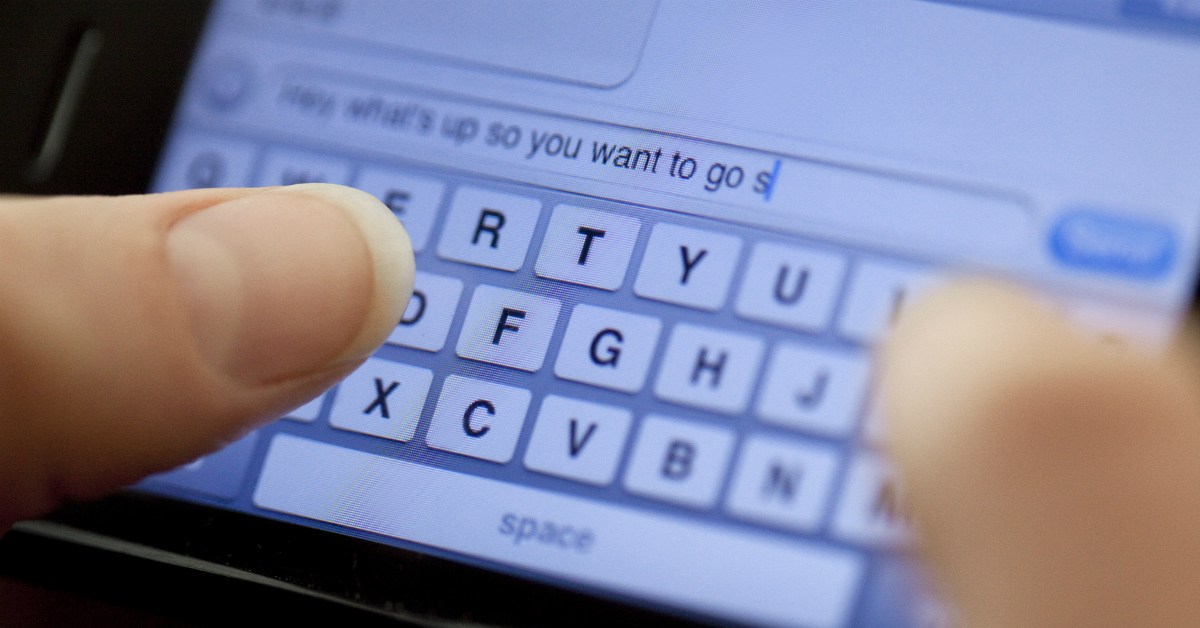 Make it Personal – and Interactive!
A website that is interactive and proactive – it doesn't just sit there waiting for its users to take action – is a key component of the success of many online businesses. It doesn't matter if you are selling business-to-business or consumer goods or services, online shoppers tend to have short attention spans and you have to do everything you possibly can to capture and keep your website's visitors interest. Just like a charming and friendly salesperson, an interactive website helps your users to develop a more personal connection with your website and your business.
Live chat software from ChatWare can be an excellent way to bring better interactivity and user engagement to any website. Chatware gives your users the ability to immediately interact with a representative of your company, and offers people the opportunity to immediately ask questions, voice concerns, and know that real people at the company are accessible any time of day. It's may seem like cold digital world, but customers really warm up to the idea of having a real person to deal with. Pre-sale or post-sale, the feeling of connection that live chat gives your customers – along with your own personal touch in customer service – just may be that one thing that keeps them coming back.
User Engagement Beyond the Website
Using live chat to enhance your website is just the beginning. Upwards of 60% of all web usage now happens on mobile devices – iPhones, Androids, tablets, and so on. The web isn't just on the desktop PC anymore – it is right in your customers' hands wherever they are. Chatware's innovative and very useful Text to Chat feature allows your customers to initiate a chat on whatever device they choose whether it is a smartphone or that good old desktop PC.
If you would like to learn more about how Chatware's dedication to constantly improving our chat products can help enhance and improve your online presence, call 1-800-601-0693, or contact Chatware right now to get started.